Your digital move.
Zit je met een marketing- of digitaal vraagstuk? We team up. We think. We grow. Together!
What we do
How we roll
Brains for brands.
De weg vooruit. Die stippelen we samen uit. Met de juiste plannen en innovatieve oplossingen bewegen we voort. In een razendsnelle digitale wereld. Stap voor stap naar ons doel!
Ik wil meer weten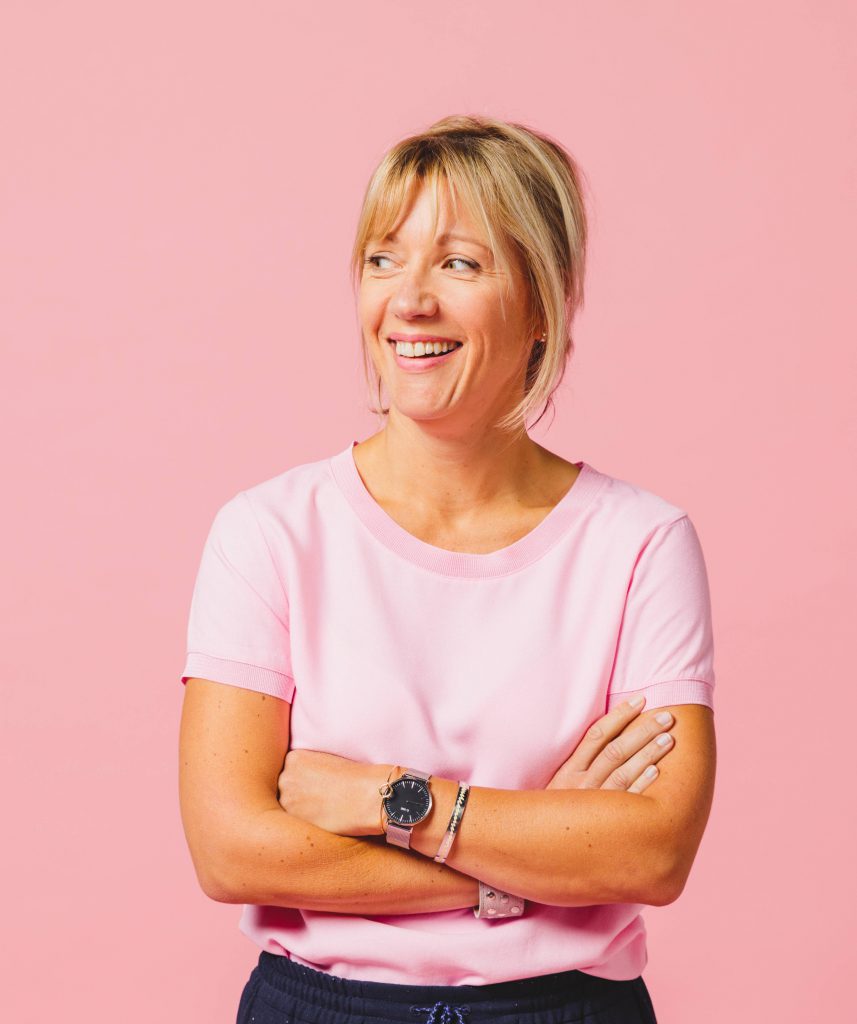 Boost je performance.
Tastbaar resultaat. Daar gaan we voor. We werken doelgericht en efficiënt naar elk target toe. Niet vanuit één kanaal, maar vanuit een complete omnichannel marketingaanpak.
Ik wil meer weten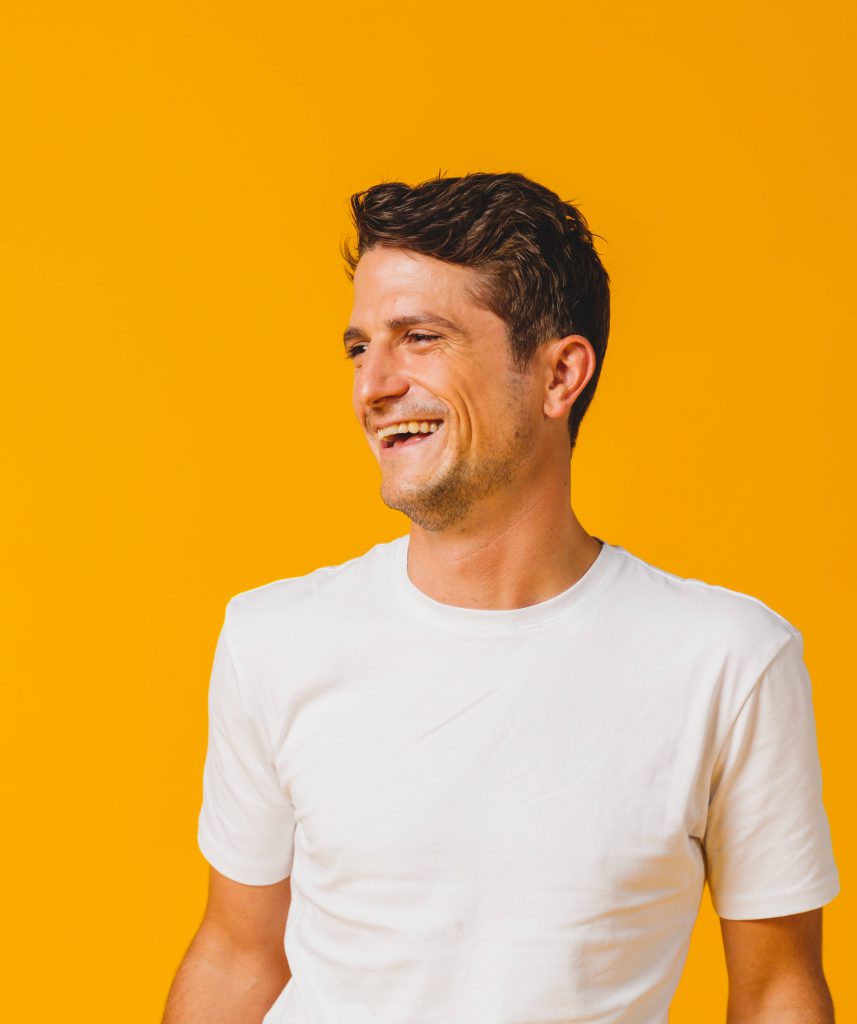 Versterk je merk.
Jouw boodschap krachtig uitwerken is onze core business. Ideeën tot leven brengen. Concepten concreet maken. De creatieve strik rond je product. Met woord én beeld.
Ik wil meer weten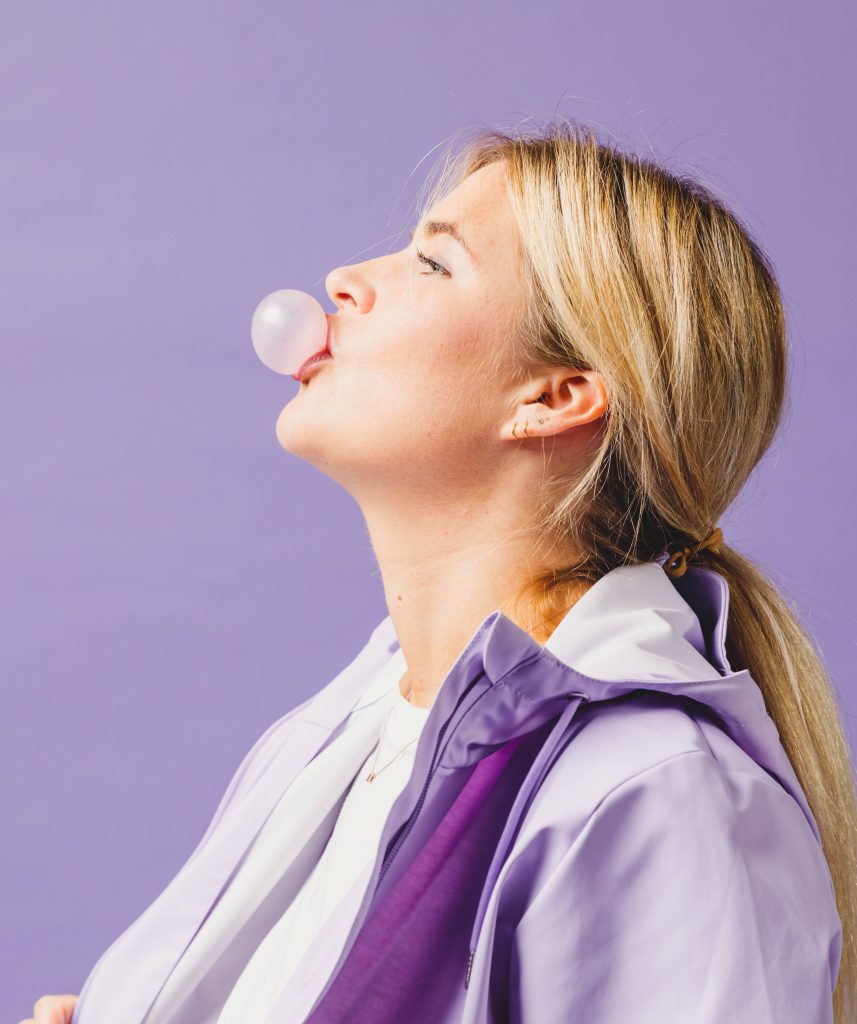 Slim en flexibel.
Nood aan versterking? Dan zorgen wij voor de brains op jouw kantoor. Externe kracht voor jouw digitale groei. Power up!
Ik wil meer weten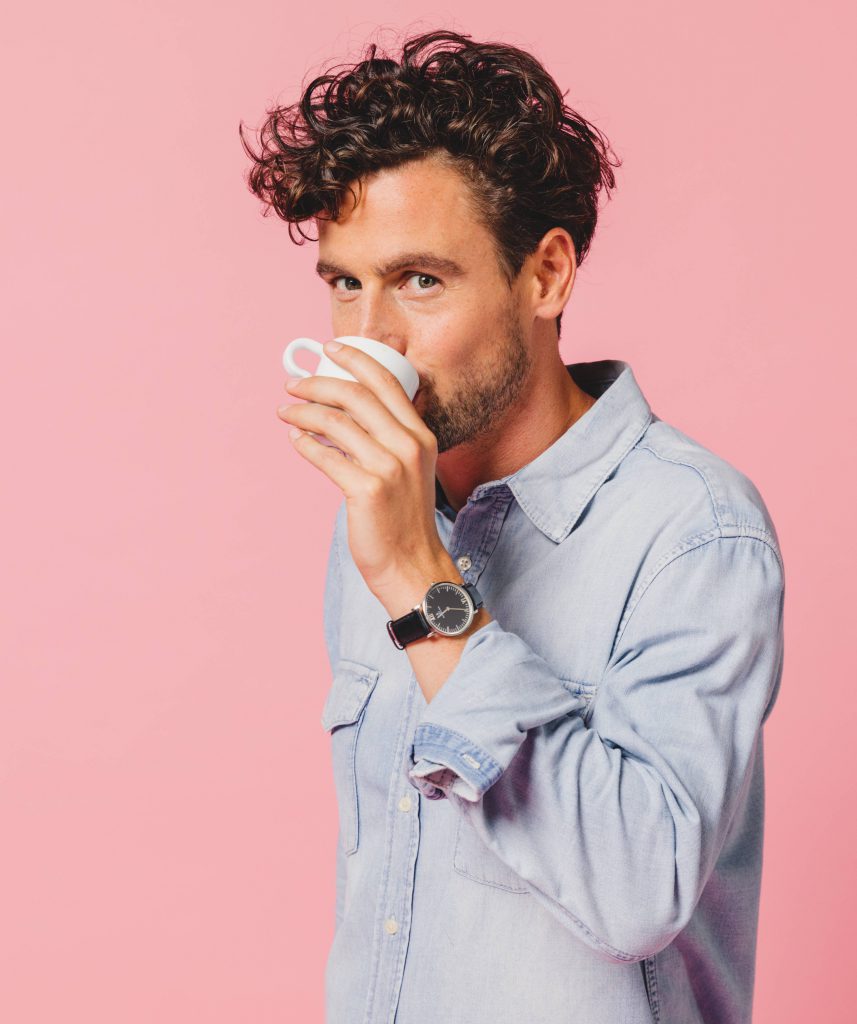 This is how we roll.

Team up.
We werken samen. Als partners. Transparant en in alle vertrouwen. Zo bouwen we samen verder op onze successen.
Think.
We werken samen naar een doel. Via innovatieve en haalbare tussenstappen. Onze brains zijn daarbij de beste tool.
Grow.
We willen samen vooruit. Met de juiste focus, het oplossen van jouw marketing- of digitaal vraagstuk.
Uitgelichte cases.
Duvel voor iedereen.
Brewed to be lived. Een nieuwe slogan die in de verf gezet moest worden. Met een ware brand uplift én een hogere aankoopintentie als resultaat.
Ontdek de case
Moernaut, een unieke strategie.
Als lokale speler het hoofd bieden aan de grote (digitale) retailers? Dat doen we samen met Moernaut.
Ontdek de case
De uplift van de Dag van de Wetenschap.
Minder budget, meer bezoekers. Een mooie realisatie voor 'De Dag van de Wetenschap', het grootste wetenschapsevenement van Vlaanderen.
Ontdek de case