How we roll.
We werken samen in functie van jouw klant. Jouw verkoop. Jouw lead. Zonder valse beloftes. We walk the talk!
Tell me how
Team up.
We werken samen als partners. We luisteren en begrijpen elkaar. Dit door transparant te communiceren in alle vertrouwen. Over het doel, de manier waarop en de resultaten.
Meet our team
Think.
We werken samen naar een doel. Via expertises en brainpower zoeken we naar slimme en flexibele oplossingen. Niet enkel voor de hand liggend. Ook gedurfd!
Grow.
We willen samen vooruit. Liever nu dan morgen. Maar wel gezond en doordacht. Met de juiste focus. Een beter resultaat, op korte én lange termijn.
We kijken niet naar wat 'normaal' wordt geacht. We kijken naar wat juist is voor jouw situatie!
We walk the talk.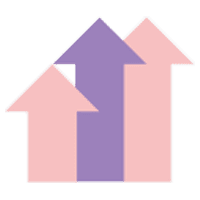 >150
groeiende klantenaccounts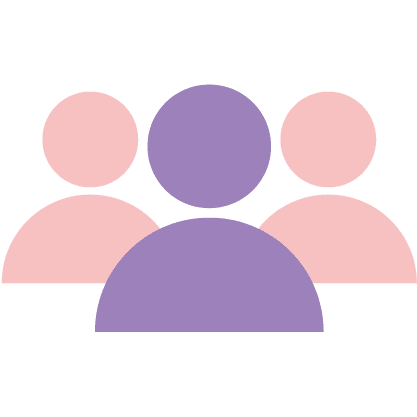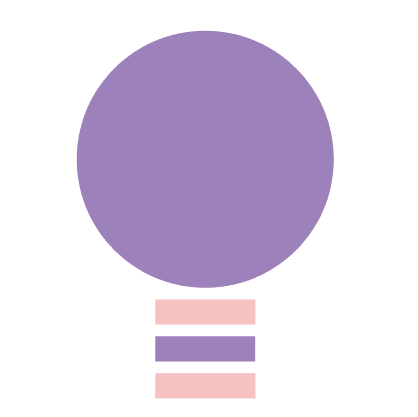 20%
van onze tijd gaat naar kennisontwikkeling
Klanten waarderen ons voor:
Meedenken naar oplossingen
96
%
van onze klanten zou ons aanraden aan zijn/haar netwerk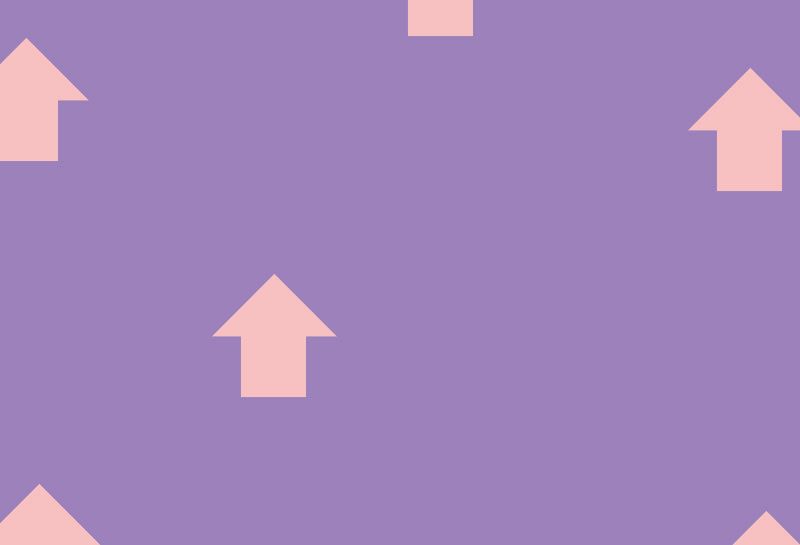 Uitgelichte cases.
Duvel voor iedereen.
Brewed to be lived. Een nieuwe slogan die in de verf gezet moest worden. Met een ware brand uplift én een hogere aankoopintentie als resultaat.
Ontdek de case
Moernaut, een unieke strategie.
Als lokale speler het hoofd bieden aan de grote (digitale) retailers? Dat doen we samen met Moernaut.
Ontdek de case
De uplift van de Dag van de Wetenschap.
Minder budget, meer bezoekers. Een mooie realisatie voor 'De Dag van de Wetenschap', het grootste wetenschapsevenement van Vlaanderen.
Ontdek de case