Brandend van ambitie streven we naar vooruitgang en groei. We beseffen dan ook maar al te goed dat digitale marketing meer is dan enkel likes, shares of conversies. Alles staat of valt met je boodschap en creatieve communicatie. Daarom zijn we dringend op zoek naar een creatieve grafisch designer!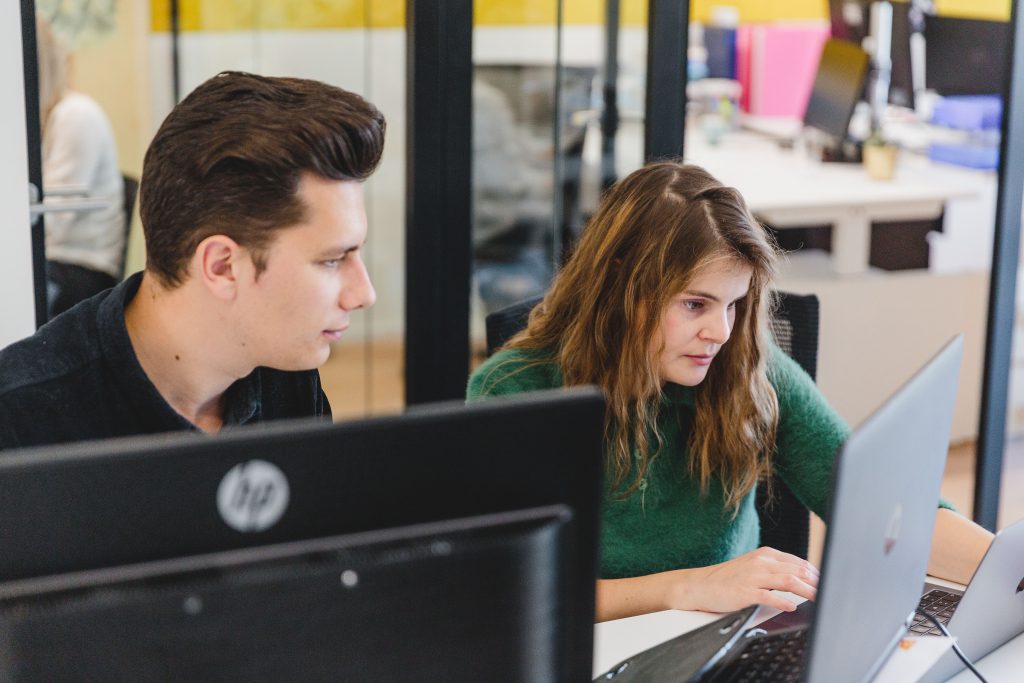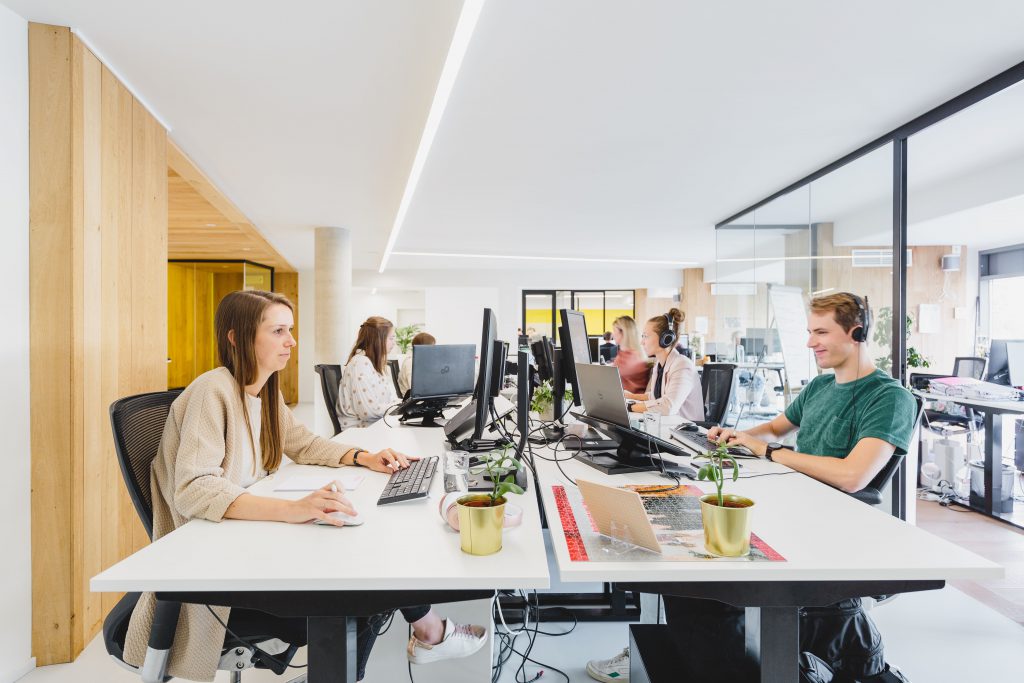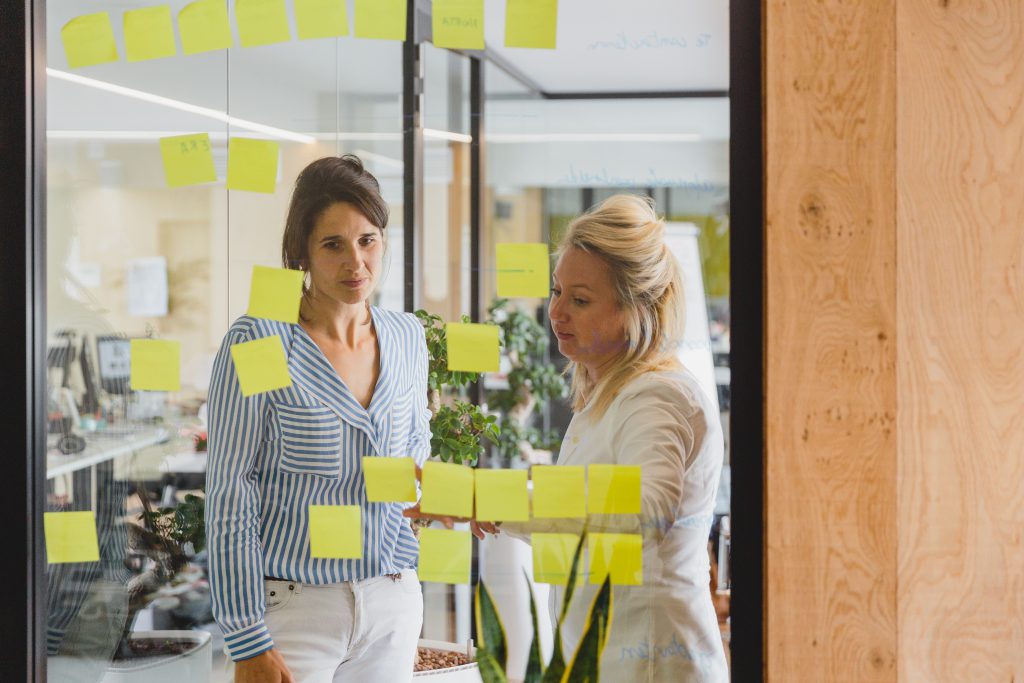 Wat ga je doen?
Als onze grafische held ben je in staat om:
abstracte hersenkronkels om te zetten in aantrekkelijke, tastbare concepten
in een klein team te brainstormen over de boodschappen, advertenties en andere online uitingen van bestaande én nieuwe klanten
grafisch materiaal te maken op basis van deze brainstorms. Hierdoor zorg je ervoor dat de klant opvalt tussen alle online advertenties en kattenfilmpjes
als rots in de branding alle andere collega's bij te staan in het aanmaken van grafisch materiaal voor hun klanten
Wie zoeken we?
Iemand die beschikt over:
een grafische opleiding
een goede hands-on kennis van Adobe Creative Cloud
kennis over Javascript, CSS en HTML5
het vertrouwen om je ideeën bij klanten te gaan pitchen
een bijna onuitputbare creatieve geest
ervaring in een agency als pluspunt
Wat hebben wij jou te bieden?
Dat je goed beloond wordt voor je tomeloze inzet en resultaten vinden we de normaalste zaak van de wereld. Naast een uitdagend loon, hospitalisatieverzekering en gsm-vergoeding, kunnen we je ook onderstaande elementen bieden:
een bruisende omgeving
voldoende tijd om jezelf bij te scholen
flexibele werktijden, incl. thuiswerk. Daardoor is je job bij ons perfect te combineren met een gezin en/of eigen projecten.
vlotte bereikbaarheid. Geen structurele files, gelegen aan het station, enz. Van waar je ook afkomstig bent, Sint-Niklaas is dé perfecte ligging.
uitdagende projecten. Je stelt daarvoor ook je eigen planning op.