Zin om er in te vliegen? Om echt bij te leren? Om te groeien?
Samen met je team til je niet alleen jezelf, maar ook je klanten naar een digitaal hoger niveau.
Jij vertaalt hun vraag in de juiste digitale strategie en rolt deze uit.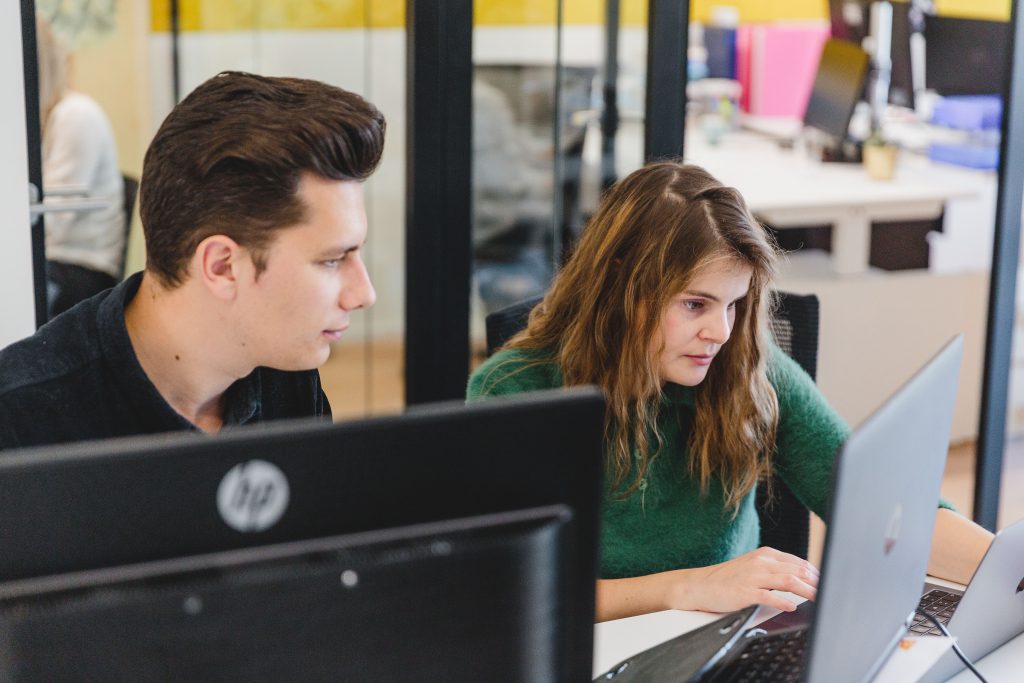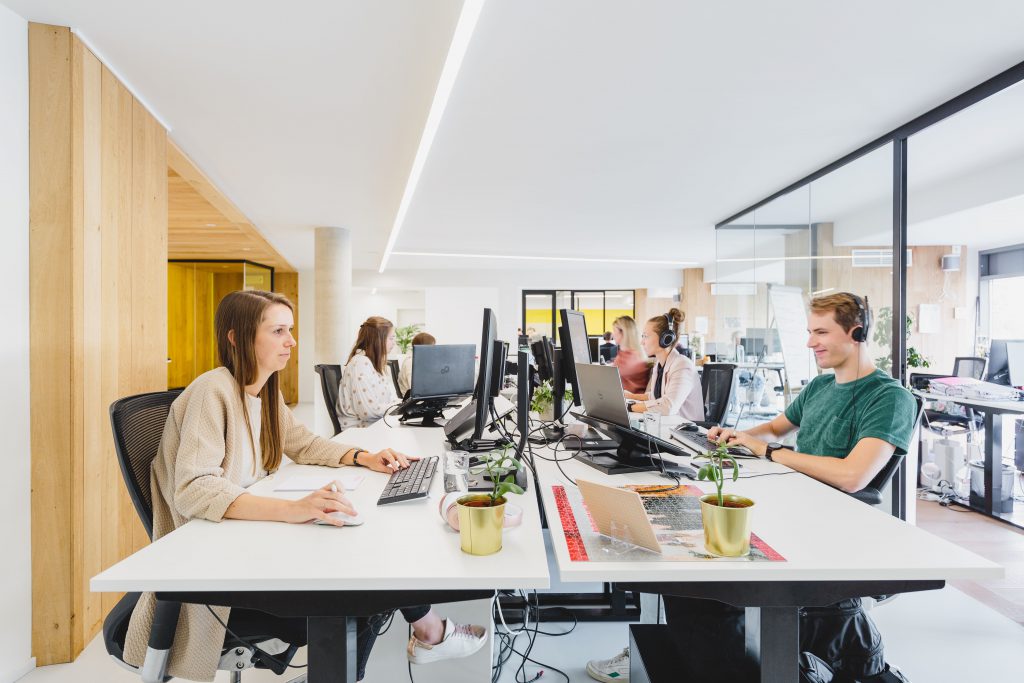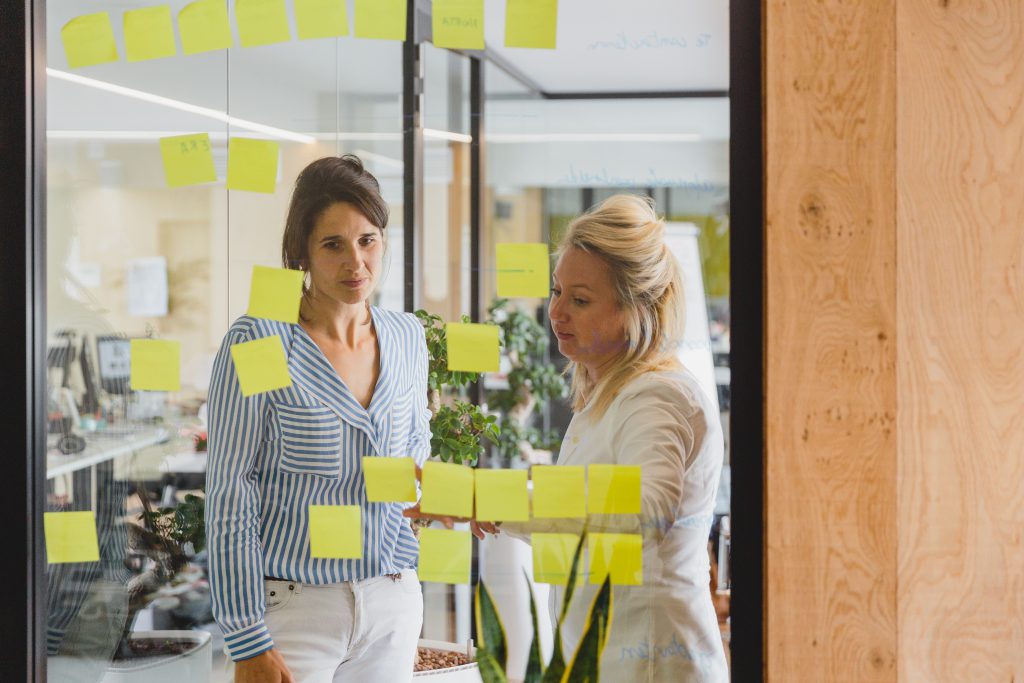 Wat ga je doen?
Samen met je klanten groeien. In learnings, kennis, technologieën, kanalen, enz. Dat realiseer je zo:
Je bepaalt samen met je klanten hun digitale strategie en voert die uit
Je bewaakt continu de kwaliteit van het uitgevoerde werk
Je werkt in team aan marketingprojecten voor klanten in verschillende sectoren
Je helpt je klanten de vooropgestelde marketingdoelstellingen te bereiken door de juiste doelgroepen te benaderen
Je kan vanuit het agency werken voor klanten, maar ook on site bij de klant
Kennisdelen is key in onze werking. Je kan dus regelmatig trainingen van collega's of externen volgen.
Je krijgt persoonlijke kennistijd om je verder te verdiepen in (digital) marketing. Met accenten op basis van jouw interesses.
Wie zoeken we?
Iemand die beschikt over:
een bachelor- of masterdiploma in marketing / communicatie richting
ambitie om te groeien
honger naar kennis
passie voor (digitale) marketing
team spirit
Iemand die bereid is om de klant centraal te zetten. Die zich op zijn of haar gemak voelt in een dynamisch team. Met passie voor digital én marketing. Waar continue kennisuitbreiding centraal staat. Waar we elkaar voortdurend challengen om nóg beter te doen. Constant in beweging, samen met ons gevarieerd klantenbestand.
Wat hebben wij jou te bieden?
Naast een uitdagend loon met aanvullende voordelen zoals een hospitalisatieverzekering, gsm-vergoeding,… bieden wij jou voor je inzet ook:
Flexibele werktijden en mogelijkheden tot thuiswerk. Om een goede work-life balance te bewaken.
Een persoonlijk groeitraject. Aangepast aan jouw interesses en energiebronnen. Met kennisontwikkeling als centraal gegeven.
Uitdagende projecten. Zodat je met volle goesting je kennis kan toepassen.
Een team lead. Die instaat voor jouw opvolging en ondersteuning. Zowel persoonlijk als voor de projecten.
Onze 'huisomi'. Zij zorgt voor jou alsof je haar eigen kleinkind zou zijn en verwent je met een lekkere lunch, fruitsla of koekjes.
Opleidingen of beurzen. Zowel intern, dichtbij huis als in het buitenland.
Bubbels. Op vrijdagmiddag klinken we met het team op het gepresteerde werk van de voorbije week.